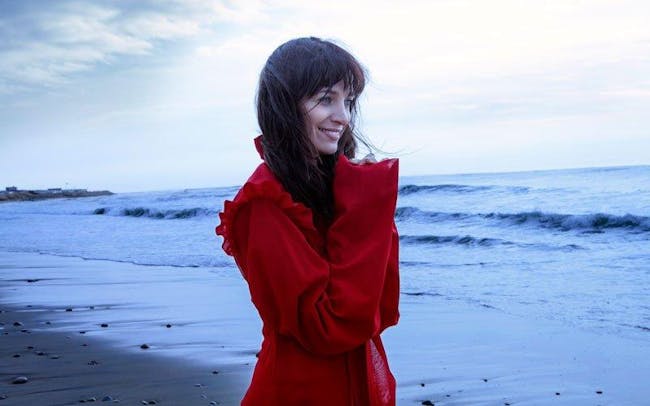 Chantal Kreviazuk in an intimate, Socially Distanced Concert at the Park Theatre.
All patrons must wear a mask, hand sanitize upon entry and maintain physical distancing.
Purchaser confirms all guests are within Purchaser's social circle and agrees to be the primary contact for all guests for contact tracing purposes. A social circle is a group of up to 5 people who can interact with one another without physical distancing.
All patrons must self-screen and are asked to stay home if experiencing COVID-related symptoms, or who may have had recent exposure to the virus.
Chantal Kreviazuk – one of Canada's most accomplished songwriters and recognizable voices –released her eighth studio album, "Get to You," this summer. Heralded by the title track and first single, the album features 11 songs, all written and produced by Chantal with Dylan Wiggins.
"This album means so much to me because it has a positive message throughout about self-love, acceptance and perseverance," says Chantal. "It's also the album I created the most independently without outside influence. It's my essence of recording at the moment and for that I am so proud and happy."
The choice to proceed with the release of an album during a global pandemic was an easy one for Chantal. "The wonderful thing about music is that it is always welcomed and needed," she says. "In times of crisis, it offers solace and comfort. Without question, now is the time to release music."
Chantal Kreviazuk is a platinum-selling, three-time Juno Award-winning artist from Winnipeg. In 2016, she returned with her sixth album "Hard Sail" after a nearly seven-year break from recorded music. During that time, she was focused on raising her three sons with husband Raine Maida, as well as her other musical passion, crafting songs. Chantal has written for Drake, Pitbull, Kendrick Lamar, Britney Spears, Christina Aguilera and Josh Groban and countless others.
"that famous voice surges like a king tide hitting a breakwater" – Warner Music
75 mins. No intermission.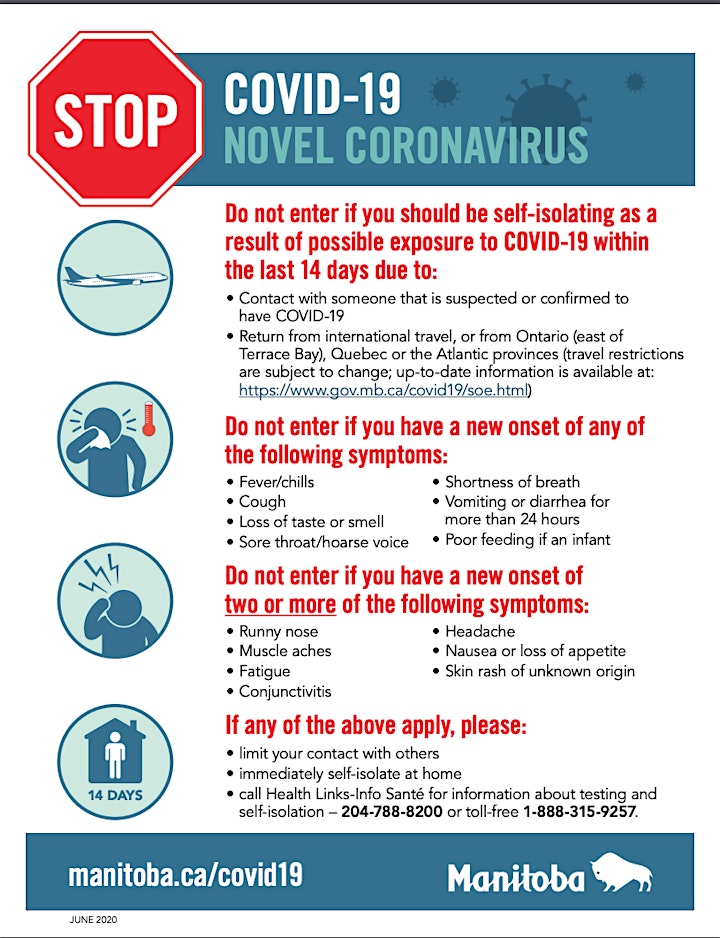 Venue Information:
The Park Theatre
698 Osborne Street
Winnipeg, MB, R3L 2B9