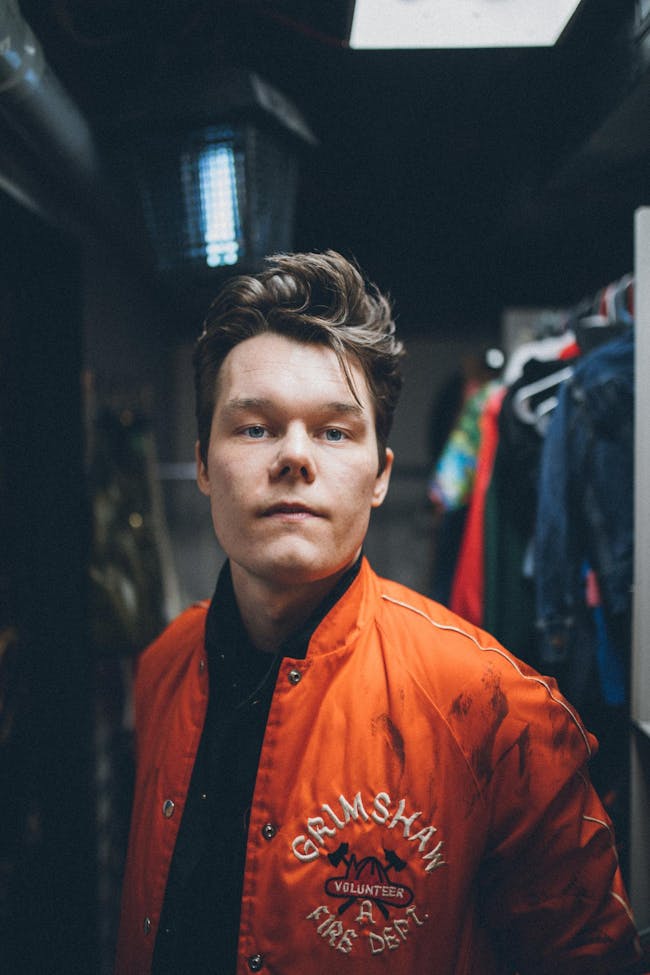 Wits End Presents Kris Ulrich & Band as part of their Park Theatre Winter Series
As a songwriter, Kris Ulrich keeps things honest and direct. His reflective, poignant lyrics and emotive guitar playing leave you with a sound that is truly it's own.
The influences of Jackson Browne and Blake Mills can be heard in his music which covers a wide range of moods from energetic roots rock to contemplative ballads. Not a stranger to the stage, Ulrich has spent years as a guitarist for hire for some of the nation's finest and it shows in his relaxed and playful nature on stage.
​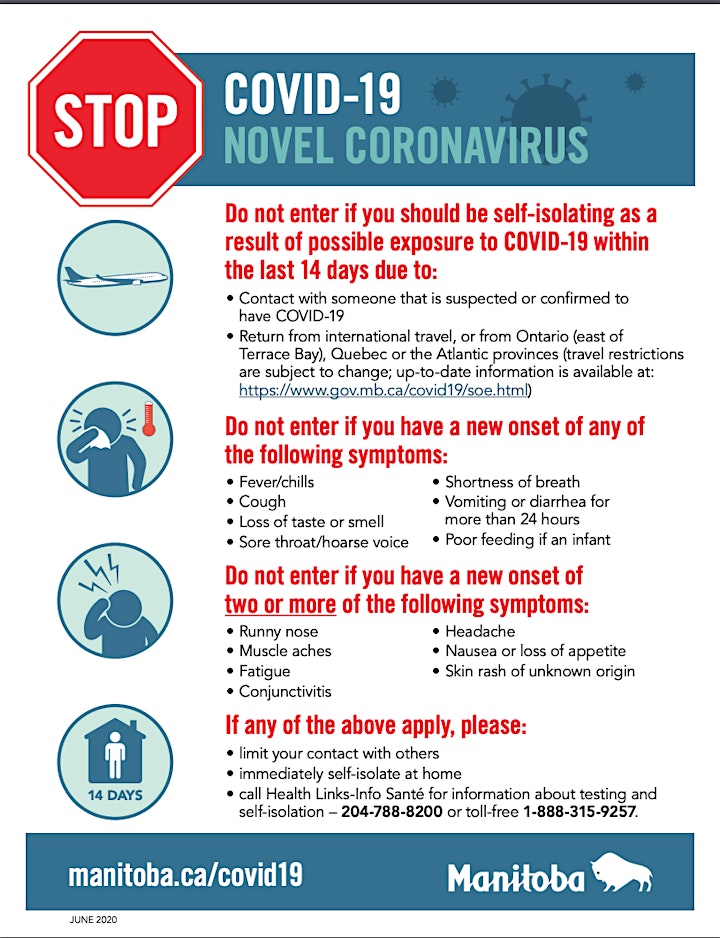 Venue Information:
The Park Theatre
698 Osborne Street
Winnipeg, MB, R3L 2B9