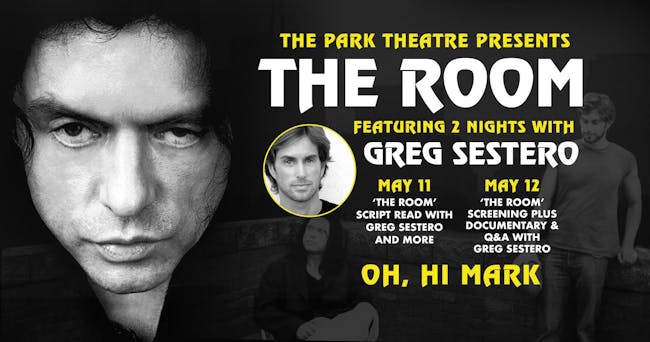 The Rooms, Greg Sestero, Live at the Park for 2 nights only
The Park Theatre Presents
Oh Hi Mark, 2 Nights with Greg Sestero
Dates Moved due to COVID-19.
Tuesday, September 22nd - 8 pm - Live Script Reading of The Room with Greg Sestero, and local actors/comics. Followed by an intro to and a Screening of the Room! (Postponed from May 11th, 2020)
Wednesday, September 23rd - 8 pm - Intro of The Room, followed by a Screening and QNA with Greg Sestero **SOLD OUT ** Only the two day passes are still available for this event. (Postponed from May 12th, 2020)
Whether or not Tommy Wiseau intentionally shot his film as a "black comedy", or if he is simply a completely inept filmmaker (and actor) is utterly irrelevant. THE ROOM will stand the test of time as one of the most mind-bendingly awesome offerings to ever drop from the celluloid heavens.
Completely financed and distributed by Mr. Wiseau, this divine piece of WTF-ery has built a cult following playing midnight screenings across the country and solidified its place as an insanely unique phenomenon. The Guardian described it as a mix of "Tennessee Williams, Ed Wood and R. Kelly's Trapped in the Closet." That's about as apt a description as we could possibly provide
Actor Greg Sestero will appear live at the screening. Since co-starring in THE ROOM, Sestero has co-written the book "The Disaster Artist: My Life Inside The Room, the Greatest Bad Movie Ever Made."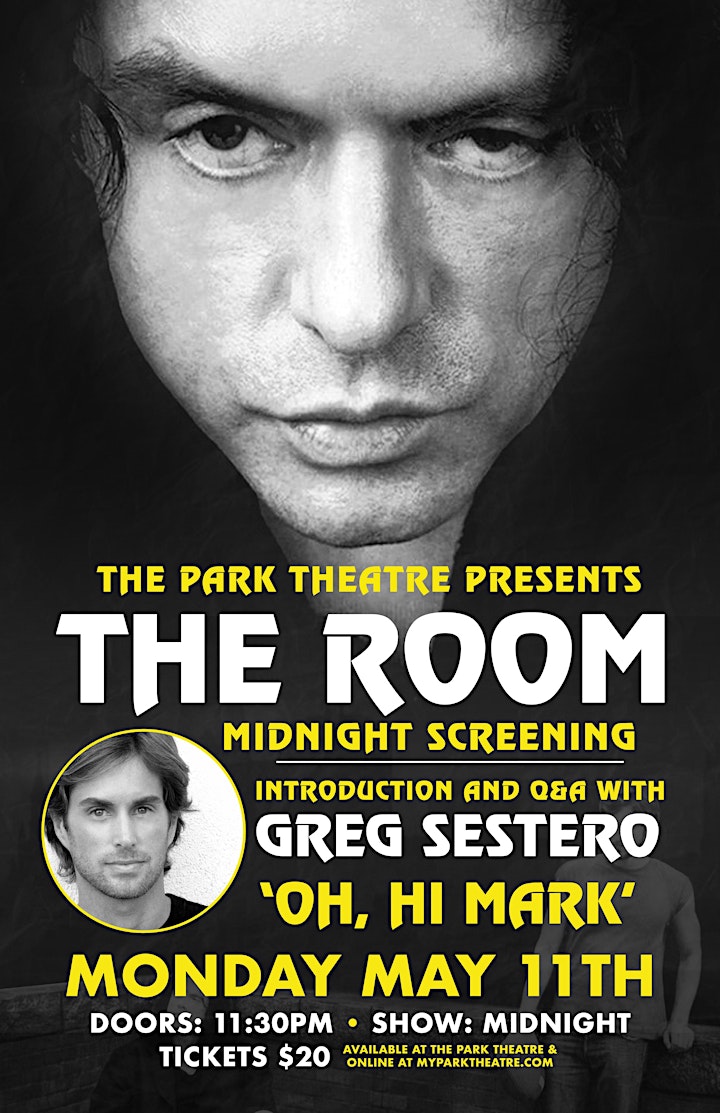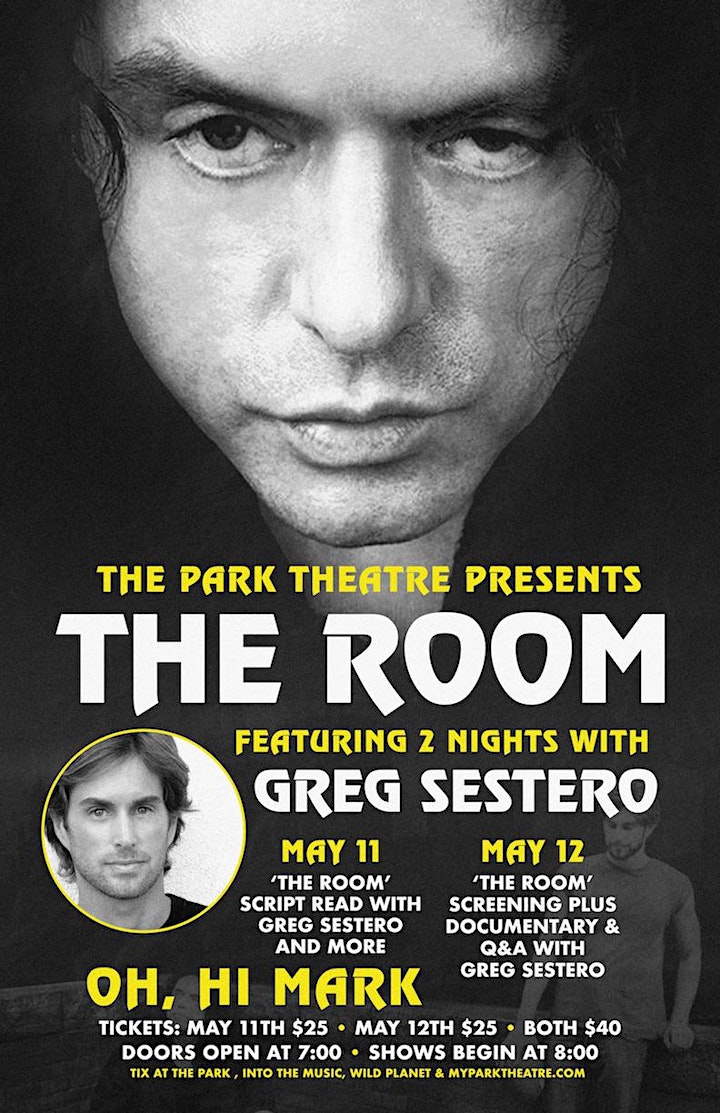 Venue Information:
The Park Theatre
698 Osborne St
Winnipeg, MB, R3L2B9