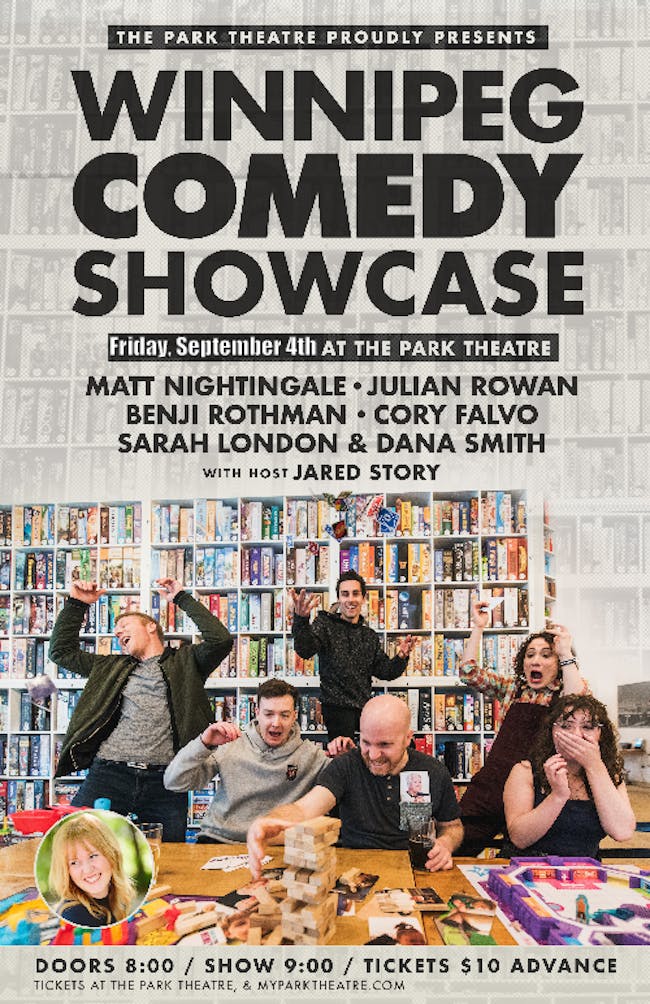 Presented by the Park Theatre
Winnipeg Comedy Showcase
Jared Story
Julian Rowan, Matt Nightingale, Dana Smith, Sarah London
Winnipeg Comedy Showcase - Featuring Julian Rowan, Matt Nightingale, Dana Smith, Sarah London, Cory Falvo, & Benji Rothman
It's Time, time for another Winnipeg Comedy Showcase, featuring some of Winnipeg best young comedians! But this is not amateur hour. These comics have put in the hours, fine tuning their craft, working on their material.
So Join Us, for our 6th year anniversary of Winnipeg Comedy Showcases
Friday, September 4th, 2020 (Postponed from May, due to COVID-19)
for Winnipeg Comedy Showcase #26
Coming off 25 straight sell outs, the one place where 10 bucks, gets you 6 of the best comics, Winnipeg has to offer, live on stage and your host, the one and only Jared Story.
Doors 8 pm | Show 9 Pm
Tickets $10 plus fees in advance or $15 at the door. (but we always sell out, so don't count on getting any the night of the show)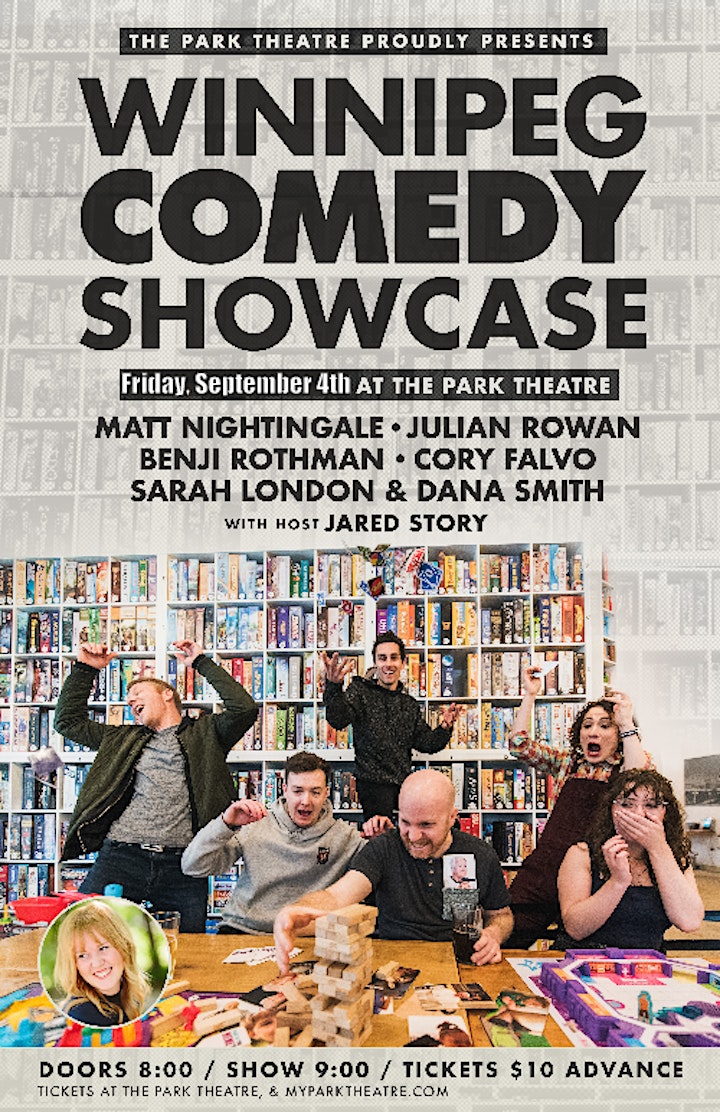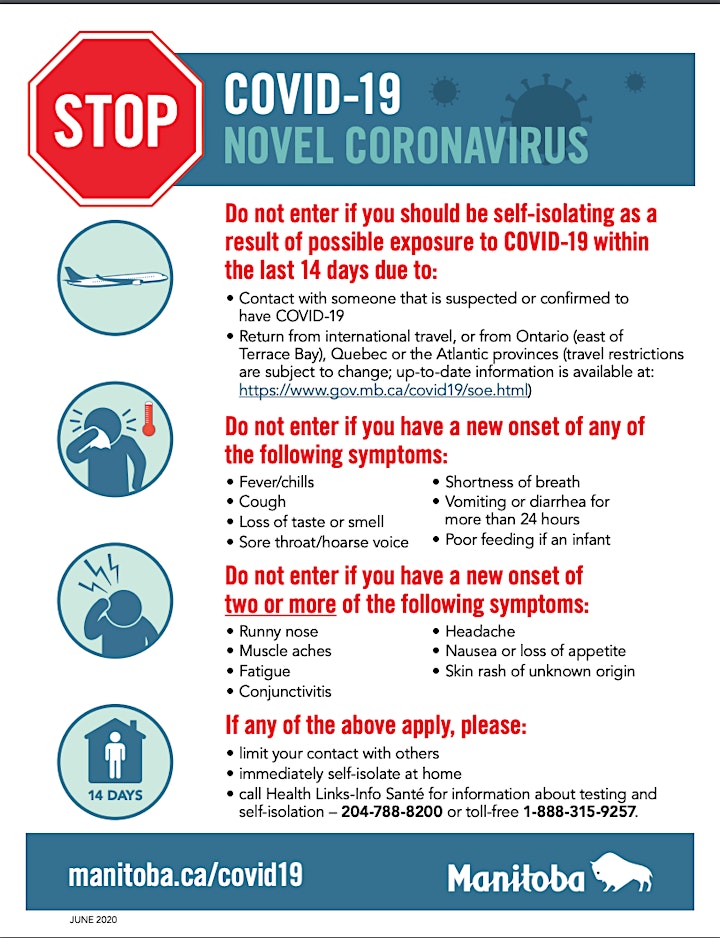 Venue Information:
The Park Theatre
698 Osborne St
Winnipeg, MB, R3L2B9